Canadian science is a remarkable blend of individuals of many origins working together for the benefit of Canadians, the world and the future of humankind.
CASSA's mission is to enhance the humanistic role of science by focusing on a perspective of Spain, its history, its people and its areas of influence.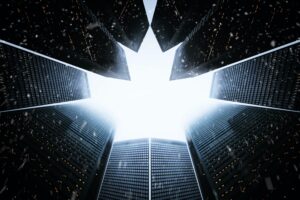 Public lectures
World experts on topics of current interest
Events
The power of people together
Media
CASSA, its members and activities in the metaverse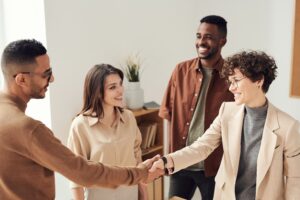 Waiting to meet YOU
We are not many, but have many friends
We believe we can act as catalysts for human interaction, which is at the core of scientific innovation and social development
We are all eager to meet you, somewhere, sometime, somehow.